Sue Nicholas Johnsen
1943 - 2017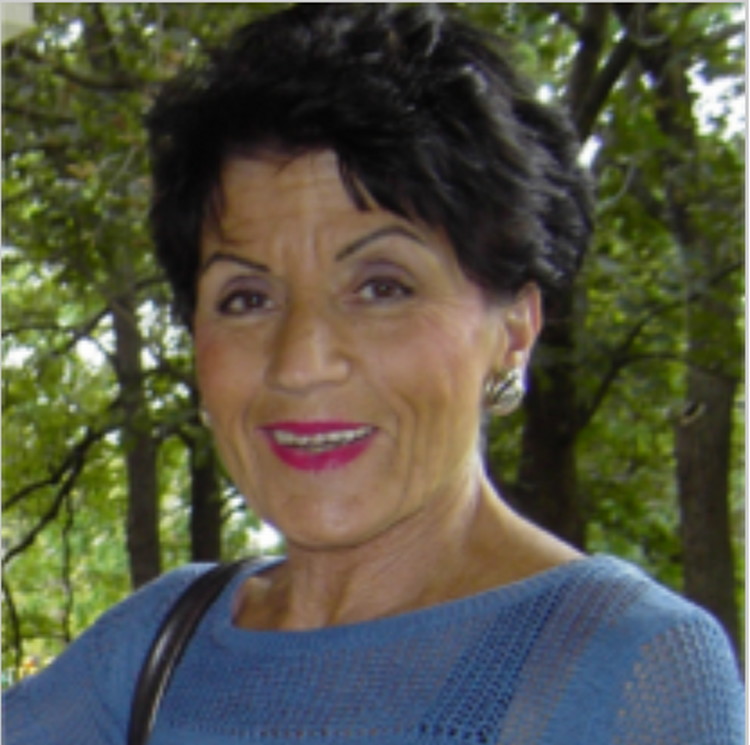 Sue Nicholas Johnsen, 73, of Louisville, passed away peacefully on Friday, August 18, 2017 at Norton Women and Children's Hospital, with family by her side, after a brave battle with cancer.
She was born October 15, 1943 in Portland, Maine, a daughter of the late Capt. Nicholas J. Nicholas USN (Ret) and Vrysula Coucouvitis Nicholas. Part of a close knit Navy family, she lived in Europe for several years after World War II. And she took great pride in her Greek heritage.
Prior to moving to Louisville, Suzie worked in Washington DC as an executive assistant to two prominent US Senators from Maine, her home state. In Louisville, Suzie worked for many years in the home construction and development business, through which she met her beloved husband Richard Johnsen. Dick passed away just a year ago. Suzie was also predeceased by her twin sister Sally Nicholas Monroe of Staunton, Virginia.
Suzie is survived by her two brothers, Nicholas J.Nicholas, Jr. of New York, NY, and Peter M.Nicholas of Boca Grande, FL. She was cherished by her several nieces, and nephews, by other extended family, and by her many friends. Suzie's vivacity, warmth and generosity brought comfort and joy to all who knew her, and she will be greatly missed.
Gifts may be made to the Wayside Christian Mission Shelter 432 East Jefferson Street, Louisville, KY. 40202 or to the Holy Trinity Greek Orthodox Church 133 Pleasant Street, Portland, Me. 04101